Meeting Management Group Team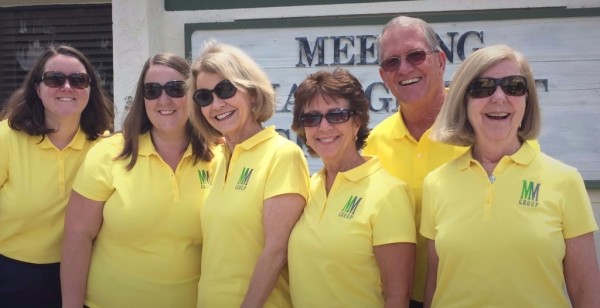 Meeting Management Group, Inc. (MMG) is an event planning, meeting planning, and association management company designed strategically small in order to give our clients detailed, personal, and invested service that is beyond expectations. It is the details that make the difference.

It's important for us to know "who you are" and build trusted relationships. That is why although MMG has grown as a company over the years, we know the value of staying small. MMG stands above our competition because of our extraordinary loyalty, we treat our clients as family. That is who we are.